By

Sebastian Hawort
17 / May / 2020
During Thursday's class I sat back and from a 1,000 foot view I looked at all the blogs I had written thus far. In my first blog "The Art of Food Starting With Bread" I discussed how food was an artist's tool to express themselves. I mentioned one Instagram artist in particular, Vineyard Baker, and how her work was certainly inspiring in regards to the extent of detail and imagination that went into her edible pieces. It reminded me of Dwight Shrute's famous line, "Bread is the paper of the food industry, you write your sandwich on it." After following up on her work, I noticed she posted another spectacular food creation Sunflower.
Sunflower by Vineyard Baker
In the week following Professor Jim Gimzewski's first lecture, I discussed in "Carbon Nanotubes and Vaccines" how carbon nanotubes were playing a role in the search for a COVID-19 vaccine. Thus far, several promising candidates that have entered either preclinical or clinical trials include Moderna's mRNA, Johnson & Johnson's modified adenovirus, Inovio's INO-4800, Oxford University's ChAdOx1nCoV-19, Pfizer's IBNT162, and Novavax's NVX-CoV2373, all of which could potentially utilize carbon nanotubes to induce a potent immune response at either a cellular or humoral level.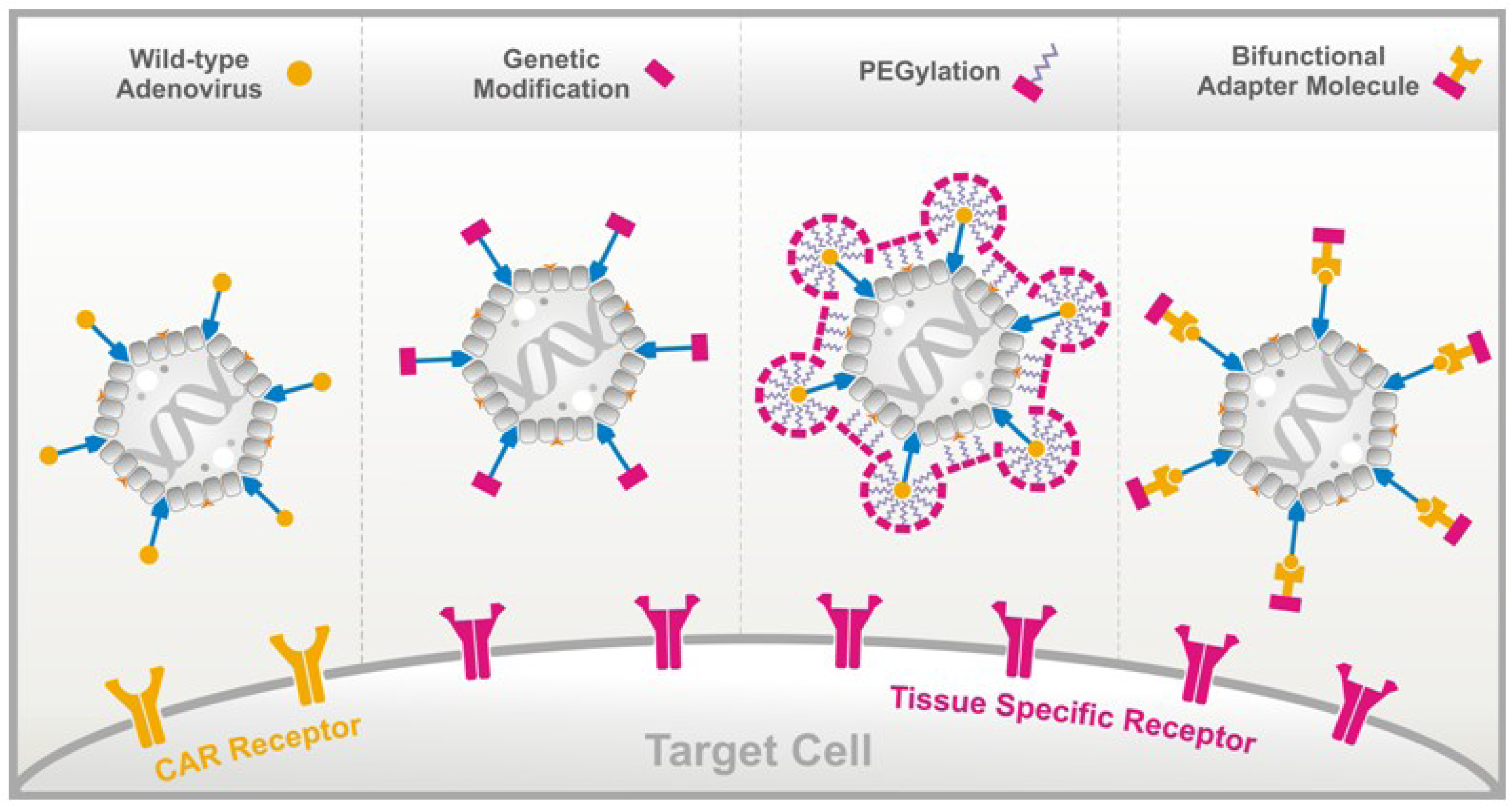 Johnson & Johnson's adenovirus
During Week 3, I came across an advertisement for Faber-Castell's, a stationary store, for their top of line artists pencils. I am not sure exactly why I was targeted for the ad besides my occasional browse of stationary products online, but I was so drawn to an image in the ad: a replication of Edvard Munich's The Scream. That ad made me realize that art can and really should induce sensory stimulation in order to create a lasting response for the audience. This is why I think that performance art is so wildly captivating.
Pencil creation of Edvard Munich's The Scream
My next blog post summarized the negative impact and evident imbalance that exists in the media today when reporting on anything related to the coronavirus. I was especially disappointed and frankly somewhat angry when I would see posts on the Wall Street Journal or Bloomberg's Businessweek that depicted empty streets in cities that I frequently drive in, such as Los Angeles. What is shown in the photos is not an accurate depiction of what life is really liked, which misleads the general public. One such example can be seen below. Thankfully, this misinformation is counteracted with shows and podcasts that bring light and hope in what has become an ever depressing atmosphere, such as John Krasinki's Some Good News.
Last week, I blogged about CRISPR and Nature, broaching the controversy of whether or not it would be "natural" to potentially use CRISPR to extend one's life, highlighted in Emilia Tikka's AEON project. In AEON, she depicts a couple that is being torn apart because the husband (or boyfriend) had chosen to use CRISPR to artificial stay young, while his wife (or girlfriend), decided to age through natural processes. I ended this subjective topic by stating that I felt strongly that nature is not closed off to what science might classify as "artificial" but is more so a state of being.
For my midterm project, sticking with this idea of nature and art, I wanted to create a sustainable makeup product, concealer in my case, that was composed of toxic-free compounds and the physical product would be wrapped in mycelium packaging. This mycelium packaging would greatly reduce the plastic pollution that is being exacerbated by the current COVID-19 crisis. To expand upon this midterm proposal, for my final project I would create two carved out mycelium bricks (using home wood chips as the substrate) to fill with concealer. I may have to add an additional layer of covering, perhaps with cardboard, to prevent any damage to the concealer upon transportation to the end user.
Looking back at all of my blog posts thus far, I realize there is one common underlying theme: a connection with nature. Nature I define is anything that surrounds you. Nature is a state of being. Nature is a mindset. Just as we fall deeply into our screens in this ever-increasing online environment due to the coronavirus, understanding nature and finding a balance between focus and meditation is critical to our well-being. In a similar way, reducing the impact of plastic pollution through mycelium packaging restores the balance in nature that has been lacking every since the Industrial Revolution.
References
Kriebs, Anna. "Love, Death and CRISPR: an Artwork." Nature News, Nature Publishing Group, 30 Nov. 2018, www.nature.com/articles/d41586-018-07574-9.
Hannemann, Emily. "The Beautiful Bread Trend That Is Going Completely Viral." Taste of Home, 27 Feb. 2020, www.tasteofhome.com/article/bread-art/.​
Johnson & Johnson. Adenovirus. Photograph. 2020. https://www.theguardian.com/world/2020/apr/13/what-happens-to-your-lungs-with-coronavirus-covid-19.
Samet, Alexandra. "Analyzing Instagram User Growth and Usage Patterns in 2020." Business Insider, Business Insider, 24 Feb. 2020, www.businessinsider.com/instagram-marketing-trends-predictions-2020.
Munich, Edvard. The Scream. Photograph. 2014. http://kezzela.blogspot.com/2016/01/13-looks-at-different-forms-of-pencil.html
Tenreyro, Tatiana. "John Krasinski Threw a Virtual Prom With Billie Eilish, The Jonas Brothers, And Rainn Wilson." BuzzFeed, BuzzFeed, 17 Apr. 2020, www.buzzfeed.com/tatianatenreyrowhitlock/john-krasinski-threw-a-virtual-prom.
Fallon, Patrick. The Usual Busy 110. Photograph. 2020. https://www.bloomberg.com/news/photo-essays/2020-04-10/what-the-world-looks-like-after-a-month-of-the-covid-19-pandemic
McMahon, Jeff. "New Data Show Air Pollution Drop Around 50 Percent In Some Cities During Coronavirus Lockdown." Forbes, Forbes Magazine, 17 Apr. 2020, www.forbes.com/sites/jeffmcmahon/2020/04/16/air-pollution-drop-surpasses-50-percent-in-some-cities-during-coronavirus-lockdown/#4473adcd557b.
Hugo, Kristin. "Artists to Be Taught about Controversial Gene-Editing Technology at California University." Artists to Be Taught about Controversial Gene-Editing Technology at California University, 31 Dec. 2018, www.msn.com/en-ph/health/other/artists-to-be-taught-about-controversial-gene-editing-technology-at-california-university/ar-BBRF5G1.
Vineyard Baker. Sunflowre. Photograph. 2020. https://www.instagram.com/vineyardbaker/?hl=en