By

Sebastian Hawort
24 / May / 2020
During Thursday's class, I met with Alvaro and we discussed my project going forward. He connected me with Sung Hong, who is based in Korea, in an exploration for a possible collaboration between our two projects. My project focuses on creating a sustainable makeup concealer, made entirely out of natural compounds, that is then packaged with mycelium in an effort to reduce plastic waste. Concealer was chosen as the project focus due to multiple surveys that indicate its precedence for being the number one widely used makeup product around the globe. Sung's project deals with utilizing plastic as recycled materials to also limit plastic pollution, such as turning a used milk carton into a scooper or magazine holder. My end product would ideally look something like the image below:
Alvaro suggested that Sung could help in the 3-D design of the final concept, which in the future could be extrapolated to many economic outlets, especially with the ease of it being able to be mass produced. As discussed during my midterm presentation, I may have to supplement the packaging with some cardboard or another wrap to prevent spillage from the concealer. Updates on that front are currently a work in progress.
The timeline of completion of my final project is as follows:
End of Week 8 - Conduct and compile research on natural alternative concealers already in the marketplace
End of Week 9 - Formulate prototype design of final packaging product
By June 4 - Combine research that was conducted pre-midterm proposal with new findings into coherent and cohesive final paper
The outline of my final paper is as follows:
I. Abstract
II. Concept and Topic
III. History
IV. Context and Precedence
V. Relation to Covid-19
VI. Research
VII. Project Design
VIII. Processes
IX. Conclusion
As you can note above, by the end of Week 8, I wanted to have finished preliminary research on natural concealers already being produced. As mentioned in my previous blog, one of the top rated natural concealers on the market is Vapour's Illusionist Concealer, which is an affordable $25. Other highly rated substitutes include W3LL People's Bio Correct Concealer ($23), Rejuva Mineral's Powder ($28), and Ilia's Natural Concealer ($30). The goal in identifying the most highly ranked natural concealers on the market is to uncover the majority of compounds similar in each of them, since ideally the formulation for my own sustainable product will include a mix of some of these natural bases. As discussed in my blog on Thursday, all of these products contain a combination of essential oils, including frankincense, tulsi, and lotus.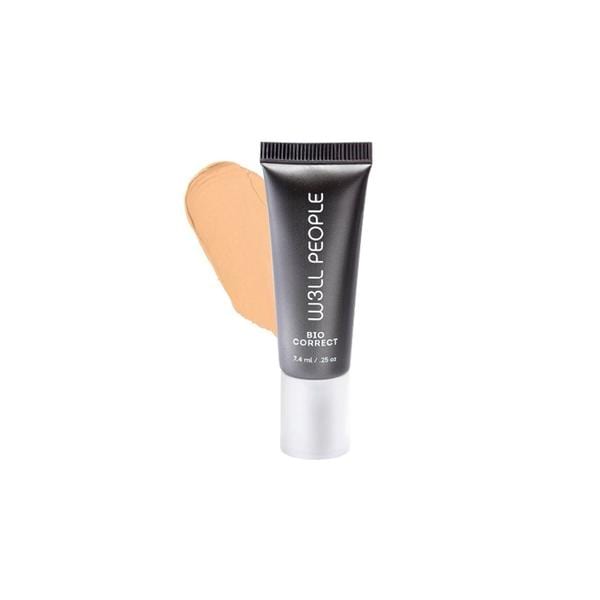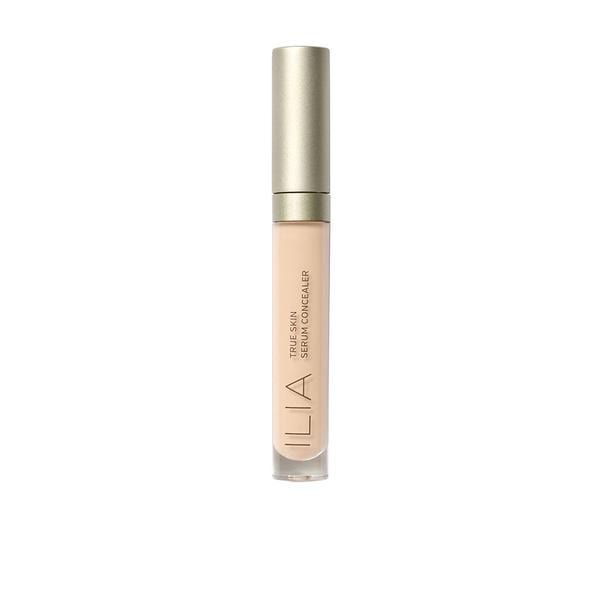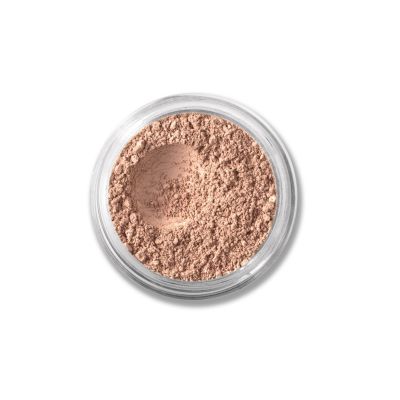 I have transitioned a bulk of my research away from the components within harmful makeup - phthalates, lead, formaldehyde, PEGs, butylated compounds, parabens, and talc - to more of a focus on the natural substitutes that could be used to create an effective concealer. A primary concern many users face is the lack of product efficacy when composed solely of natural ingredients. According to a study conducted by the University of Virginia, many natural concealers (not the ones mentioned above) fail to adequately cover blemishes, scars, or the like since they lack PEGs, which are primarily used for their solubility properties, enhancing the penetration of ingredients into the skin.
I certainly think that Sung would be able to help in the design concept of the final illustration and I would love to reciprocate in helping build out something for her final proposal, whether that be an actual redevelopment of plastic into reusable material or the like.
References
Freije, Hope. "Top 10 Toxic Chemicals in Makeup." Annmarie Skin Care, Annmarie Skin Care, 21 May 2019, www.annmariegianni.com/10-toxic-ingredients-that-might-be-in-your-makeup/?utm_source=pepperjam&utm_medium=affiliate&utm_campaign=21181&clickId=2713831130.​
Jean, Abby. "Exfoliation, the Missing Step in Your Skin Care Routine: What's Safe?" Annmarie Skin Care, Annmarie Skin Care, 30 July 2018, www.annmariegianni.com/exfoliation-whats-safe/.
Mapes, Diane. "Suffering for Beauty Has Ancient Roots." NBCNews.com, NBCUniversal News Group, 11 Jan. 2008, www.nbcnews.com/id/22546056/ns/health/t/suffering-beauty-has-ancient-roots/#.XO-Y7dNKiu4.
Komar, Marlen. "Makeup & War Are More Intricately Connected Than You Realized." Bustle, Bustle, 8 May 2019, www.bustle.com/p/makeup-war-are-more-intricately-connected-than-you-realized-51078
Mackenzie, Macaela. "Wearing Lots of Makeup May Actually Be Good For Your Skin." Allure, Allure, 30 May 2017, www.allure.com/story/makeup-as-sun-protection.
University of Virginia. Mycelium Box. Photograph. 2019. https://uvahealth.com/locations/profile/facial-cosmetic-reconstructive-surgery.
Sephora. Clean at Sephora: Vapour. Photograph. 2018. https://www.allure.com/story/clean-at-sephora-category-filter-by-ingredient.
Sephora. Clean at Sephora: W3LL. Photograph. 2018. https://www.allure.com/story/clean-at-sephora-category-filter-by-ingredient.
Sephora. Clean at Sephora: Ilia. Photograph. 2018. https://www.allure.com/story/clean-at-sephora-category-filter-by-ingredient.